Mark Lillington
63
10kg over 4 months
QLD
With reduced back & leg pain when he walks, Mark lost 10kg with FatBlaster and even went down a shirt size!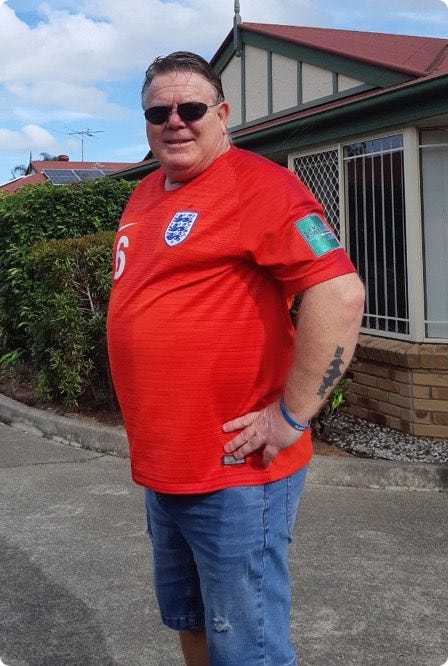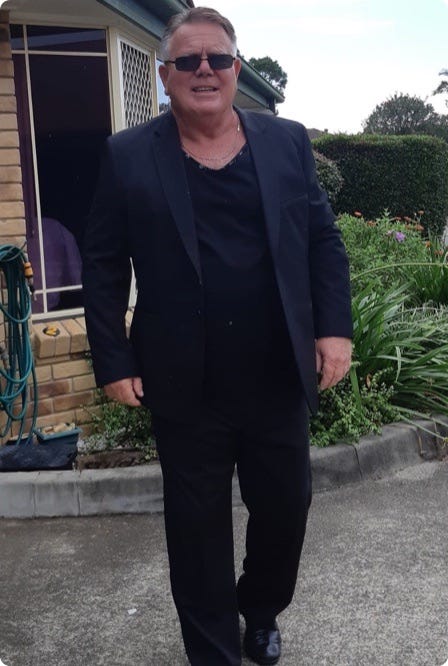 Please let us know within 25 words why you like the FatBlaster Meal Replacement Shakes?
I love the taste , I added strawberry or banana to give it extra taste.
How do you feel now after successfully losing weight with FatBlaster Shakes?
No back or leg pain when i walk.
We would love to know your meal replacement routine! Please share with us:
No real diet, but I never used to eat breakfast , and couldn't understand why I was putting on weight, so I started FatBlaster every morning, an evening meal and a shake sometimes for supper but only 2 scoops not 3.
Would you please share your exercise regime with us?
I would walk every day twice not too far.
Do you have any tips on how to stay motivated?
Yes, when you keep buying 2xL SHIRTS ONLINE and your belly stuck out , I was humiliated had to go to 3xl my motivation was to stay in 2xl.