How to use FatBlaster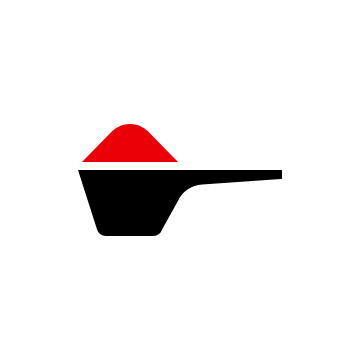 One scoop per shake
It's as simple as 1 scoop for the perfect dose
of protein, while sticking to a low-carb or keto diet.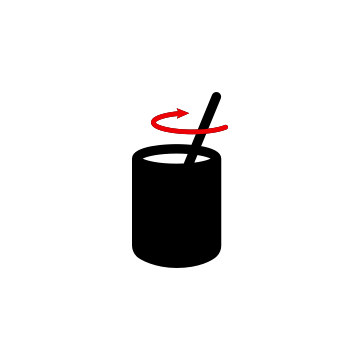 Stir with water
Mix a scoop of Keto-Fit Protein with 250ml
of water to help you reach your Keto goals faster.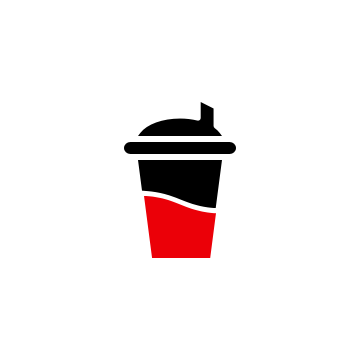 Drink on the go!
Enjoy a tasty protein shake pre or post-workout, on the go or whenever you need a protein boost.