Genevieve Smith
46
3kg over 3 months
NSW
"I'm feeling better and I'm still going but I feel confident that I can lose the weight now"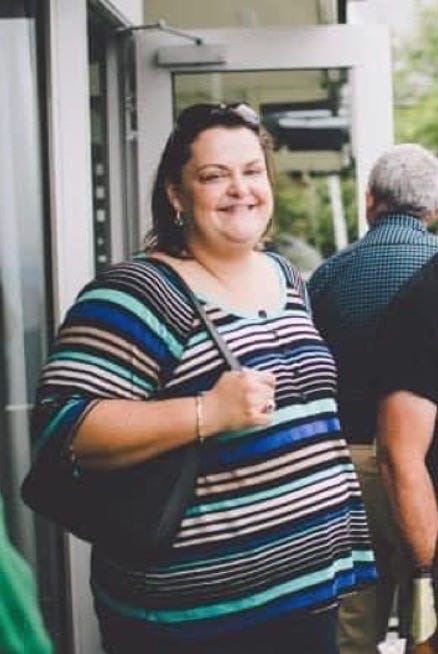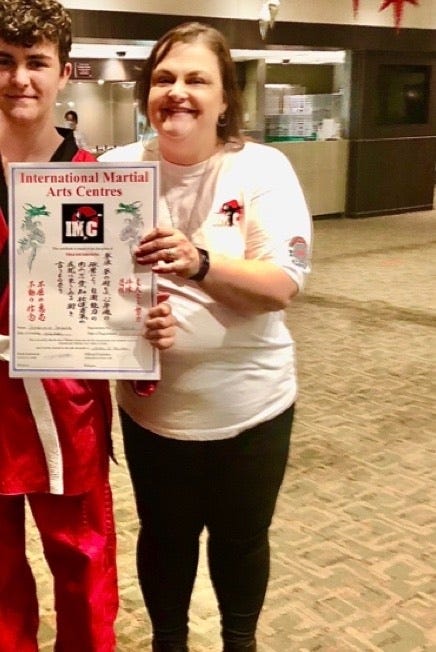 Please let us know why you like the FatBlaster Meal Replacement Shakes?
They are quick and convenient, I can take them to work with me, they keep me full and I have energy for my day, I have tried many shakes but these are the only ones that keep me going all morning until lunch and I am starting to feel like I can actually lose this weight for good.
How do you feel now after successfully losing weight with FatBlaster Shakes?
I'm feeling more energetic and I'm still going but I feel confident that I can lose the weight now.
We would love to know your meal replacement routine! Please share with us:
I have one for breakfast, sometimes one for lunch if I'm busy or not very hungry or I have a salad with protein or soup or a wrap dinner is a shake if I get home late or its just a family meal so protein and vegies and then if I feel like something sweet after dinner I have a small tub of yogurt or a herbal tea.
Would you please share your exercise regime with us?
I do kickboxing 2-3 times a week and karate 2x a week plus incidental walking to get 10,000 steps or more a day and I want to add in some online workouts just for something to mix it up a bit.
Do you have any tips on how to stay motivated?
Just take it day by day and don't put pressure on yourself. Try not to think about losing weight all the time, think about improving your health and fitness instead and the weight loss is just a bonus that will flow as a result of taking care of yourself by eating well and moving more also to not get disheartened as it takes your body a minute to catch up with what you're asking it to do.